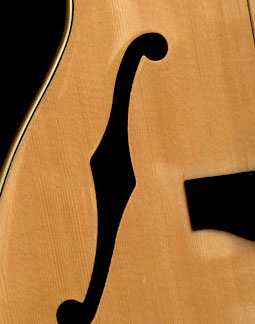 Original music composition
This is the website of composer L. Lawrence Bispo – that is to say, me wearing my composer hat. If you are looking for my fine art paintings, please try over here instead.
Please be welcome. If you want to find out a little about me, there's some information on the About page; or, if you would like to get in touch, you can do so by going to the Contact page. Sheet music is available for download on the Scores page; or here's where you can go to find out about Licensing the music. No surprises so far, right?
A few samples
Just a smattering of movements from my published works so far, performed by computer (for now). To listen to the pieces entire and in order, please visit the Media page!