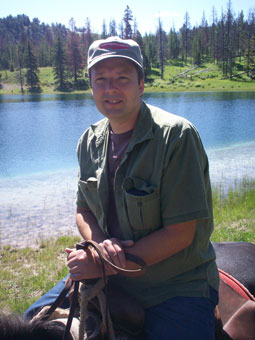 Media: Opus 2
Here, after many a delay, is Opus 2 at last! Notes on the Opus 1 media page apply here as well: dry midi recordings, and nothing more. I hope you enjoy the music well enough to play through some of it on your instrument!
Opus 2, Two Serenades for Fretboard
This work is dedicated to my wonderful wife Joy.
Op.2 No.1, Serenade
Op.2 No.2, Serenade